Welcome to the New Website for the Cypress MG Club of Monterey!
My name is Steve Kellogg and I was just elected President of the Cypress MG Club of Monterey on Saturday, December 9, 2017. I would like to thank the members for their support and confidence for me to fill this position. I would also like to thank Bruce Obbink, our Past President for all the hard work and efforts he has made for the club.
Our club of MG Enthusiasts is small. There are 44 members who share the love of our Little British Cars.
Our plan is to have meetings in the Monterey Area every other month and Drives and Events on the other off months. I can't think of a more picturesque and beautiful place to be while enjoying our cars. From the many winding roads, to the myriad of Cars and Coffee weekend events and to Vintage Racing at The Mazda Raceway at Laguna Seca; Monterey has it all. Of course it all comes to a head during the Monterey Pennisula "Car Week" where there are more events and venues than you can imagine.
This website is a work in progress and I will make frequent updates so please place it in your Favorites and check it out every now and then.
If you have any questions, please go to our Contact Us Page, and we'll get back to you real soon.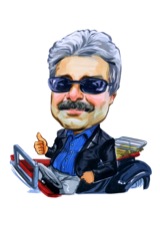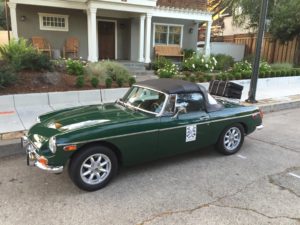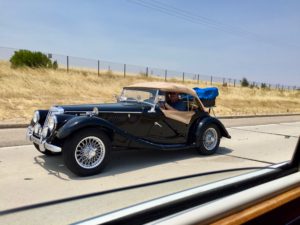 Steve K.